Cast
As a taut three-hander the films strength relies on the riveting performances by our extraordinary actors.
Find out more information about the fantastic cast of Provenance below.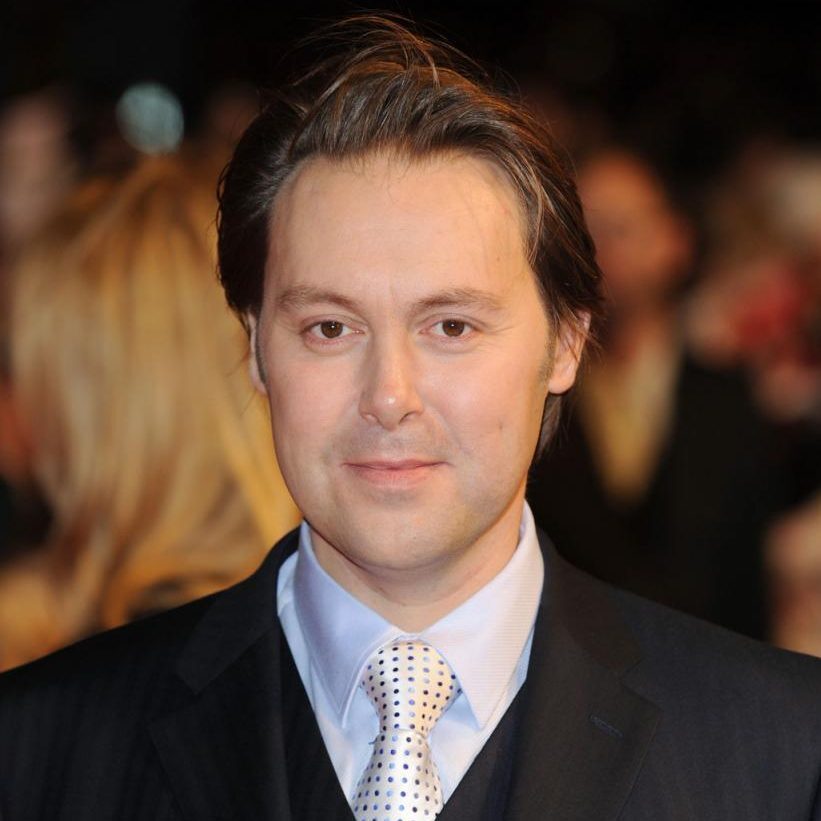 John Finch
Christian McKay is a BAFTA nominated actor (Me and Orson Welles) who has worked with some of the world's best directors including Stephen Frears, Woody Allen and Richard Linklater.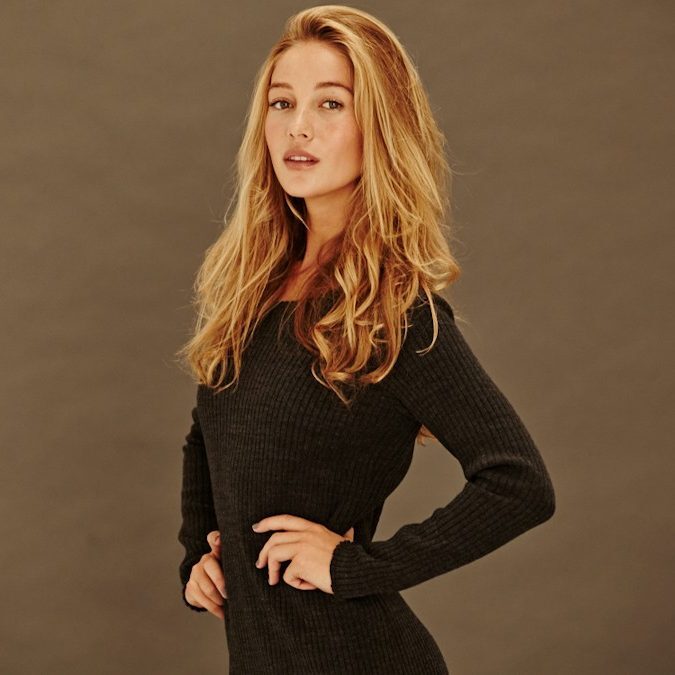 Sophia
A rising international screen star, Charlotte Vega is an incredibly intelligent, thoughtful and sincere actress who gives a stunning performance as Sophia in Provenance.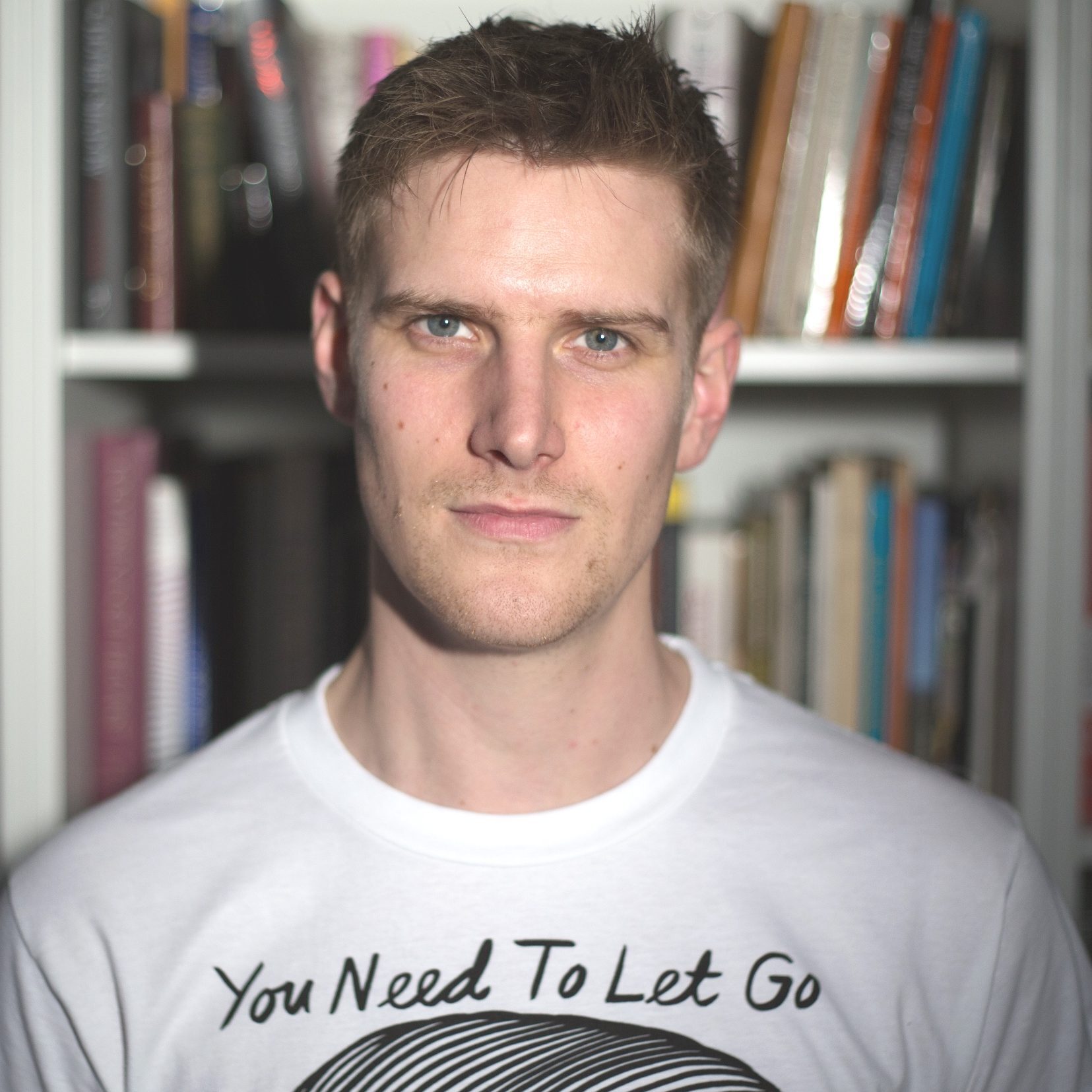 Peter
Harry Macqueen is both an incredible actor as well as a critically acclaimed writer/director. Following on from his debut film, Hinterland, he is currently developing his second feature.
Crew
We couldn't have made Provenance without the fantastically dedicated crew who gave their heart and soul to the project.
It was a small team - only eight people on location in the South of France - and many of them doubled up on the roles they performed. Whilst shooting there an even smaller team was preparing the U.K portion of the shoot and then, when post production began, an equally talented bunch of technicians helped to bring the film to completion.
We'd like to take this opportunity to thank everyone involved in the production;
French Line Producer - Annette Bauer | Costume Designer - Kara Colbeck | Production Designer - Eleonore Cremonese
U.K Line Producer - Marie-Elena Dyche | U.K Production Assistant - Marta Henriquez | Makeup and Hair Designer - Katie King
Camera Assistant - Molly Manning-Walker | Location Sound & Sound Design - Helen Miles | Colourist - Jason R Moffat
Gaffer - Ben Starkin | Editor - Andonis Trattos | First Assistant Director -  Thibault Travers
Where Can I See It?
PROVENANCE is next screening at the Madrid International Film Festival on Thursday 13th July 2017 at 8.30pm. The screening is happening at the NOVOTEL Madrid Center, Calle de O'Donnell, 53, 28009 Madrid. Admission is free of charge. For more info please click on the button to the right to visit the festival's home page.