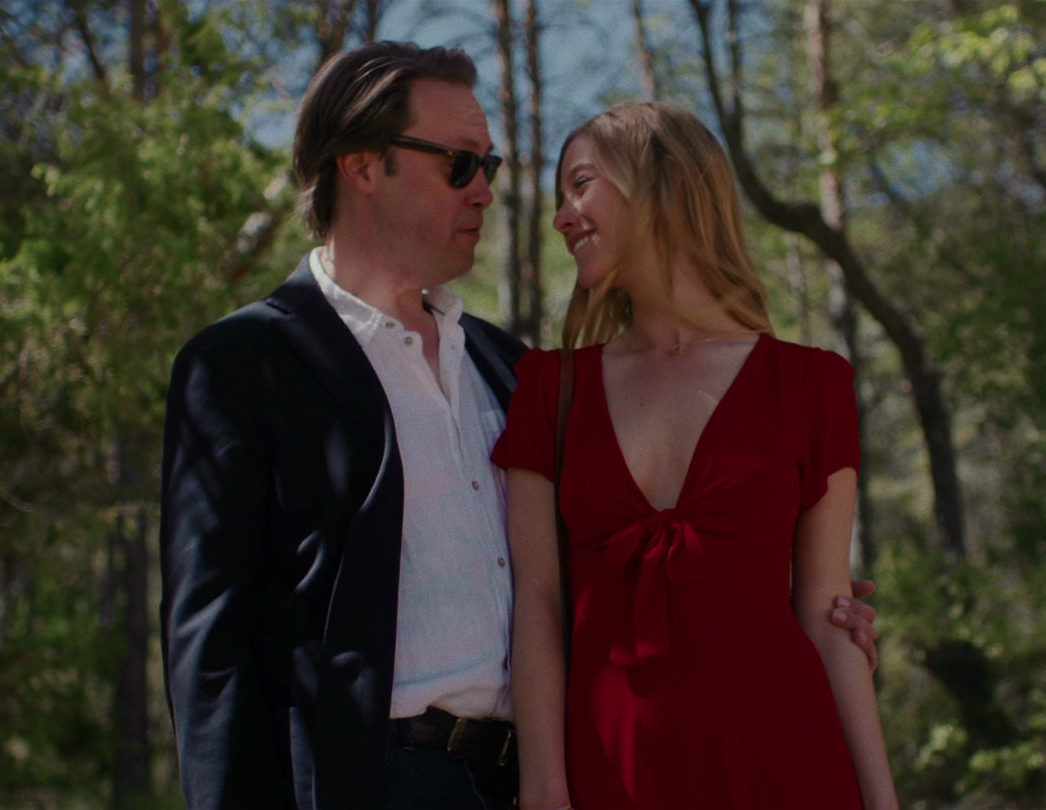 Synopsis
A classical musician (Christian McKay) travels to the South of France to escape his demons and wait for his new love, a younger woman named Sophia (brilliant rising star Charlotte Vega).
Trying to come to peace with his new life in these slow, peaceful surroundings, his seemingly chance meeting with Peter (Harry Macqueen) will threaten to derail everything.
A tangled web of passion, trauma, memory and love, building towards a great, operatic tragedy and held together by riveting central performances, Provenance is a devastating tale of people who can't escape their pasts.
Making The Film
Provenance is set in the beautiful medieval village of Entrecasteaux in the Var region of the South of France. Filming took place over two glorious weeks in April 2016, with post production being completed in January 2017.
The film was invited to take part in the inaugural 'Works in Progress' Programme at the Edinburgh International Film Festival in 2016 - an opportunity for filmmakers to present unfinished work to sales agents and distributors.
It has been selected to screen at the East End Film Festival and at the Madrid International Film Festival where it has received nominations for Best Actress (Charlotte Vega), Best Supporting Actor (Harry Macqueen) and Best Film.